Saving money can be stressful and, of course, it's something that's unavoidable. There are serious reasons why Americans cannot actually save money these days. One being that people keep upgrading their lifestyle despite growing income inequality. Impulse buying and love of luxury can also become real burdens if your goal is saving money.
On the other hand, there are so many fun ways you can take control of your personal finances and change the way you live. For example, you can start rethinking the way you shop for groceries and clothes. In most of the cases, it's all about creating a money-saving mindset. As soon as you do that, you will be on our way to achieving financial stability. These 20 tips will help you save money and manage your personal finances more effectively.
1. Create a financial calendar

If you have problems remembering when to pay your bills then a financial calendar is for you. You can schedule your visits to a doctor, a dentist, or your car mechanic. There are a number of personal finance dates to make note of on your financial calendar. This way you will stay on top of deadlines and will never miss a payment, thus avoiding any late payment fees.
2. Set financial goals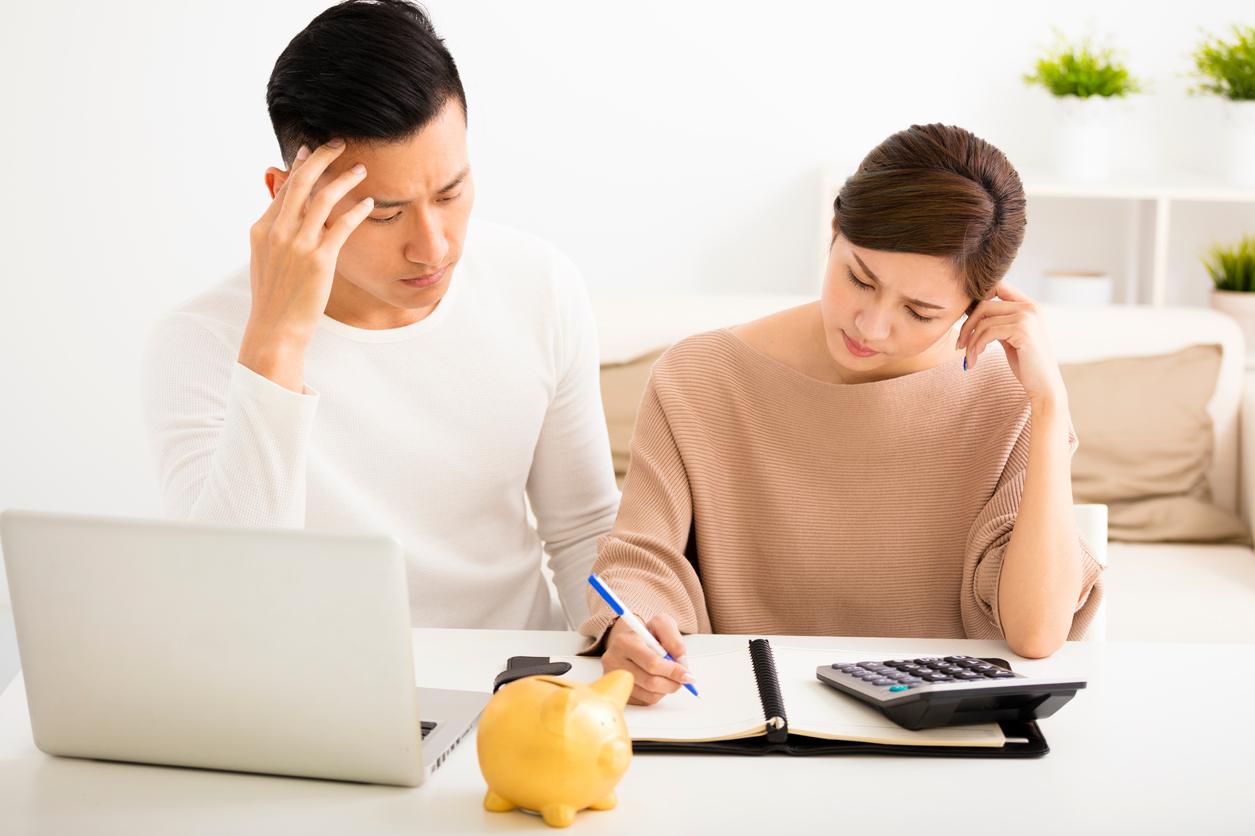 It is a good idea to be as specific as possible when it comes to deciding what your financial goals are. If there are certain things that you want to accomplish, make a list and go for it. Be exact with how much you are going to spend on what, how much you're going to save, and add deadlines for all of your goals.